Le 20 septembre 1944
Région de Rennes ?
P-47D-27-RE
Codé V5-Y - #42-27087
373th FG/41th FS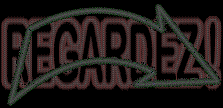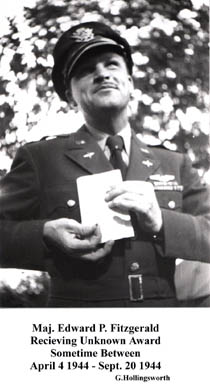 Major. Edward P. Fitzgerald. Plot B Row 14 Grave 8. Brittany American Cemetery. St. James
Distinguished Flying Cross with Oak Leaf Cluster, Air Medal with 20 Oak Leaf Clusters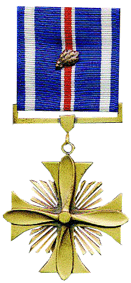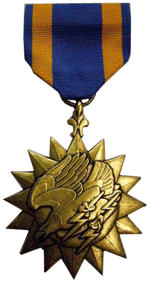 Dossier IDPF en date du 16 octobre 2012. N° 13526. Le Major. Edward P. Fitzgerald est mort sur à Dreux et son corps inhumé dans le cimetière de Villeneuve sur Auvers (Essonne), située au sud de Paris. Plot A, row 12, grave 278. Puis le corps fut transféré au cimetière de St James le 10 octobre 1948.
Merci à Josh Fennell, du service du DPMO, Department of Defense The Pentagon Washington